MTV Video Music Awards: Swift, Grande und Eilish räumen ab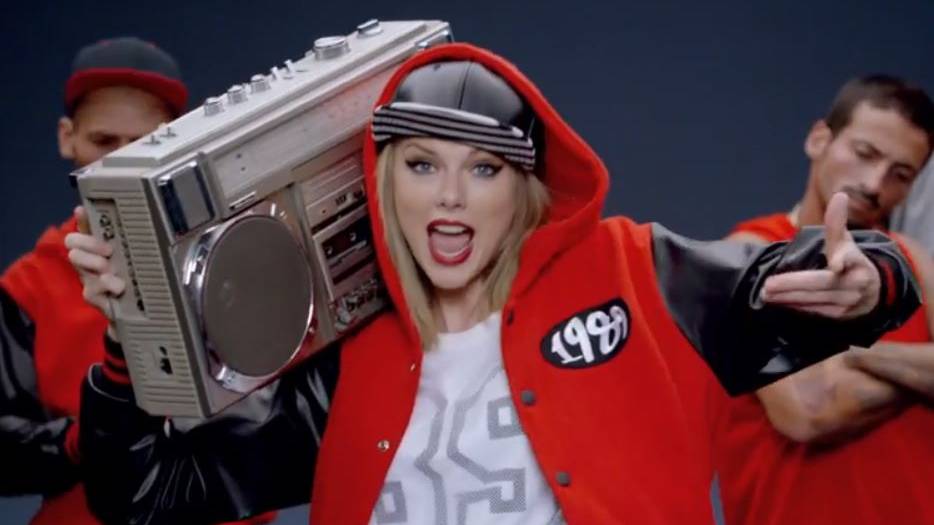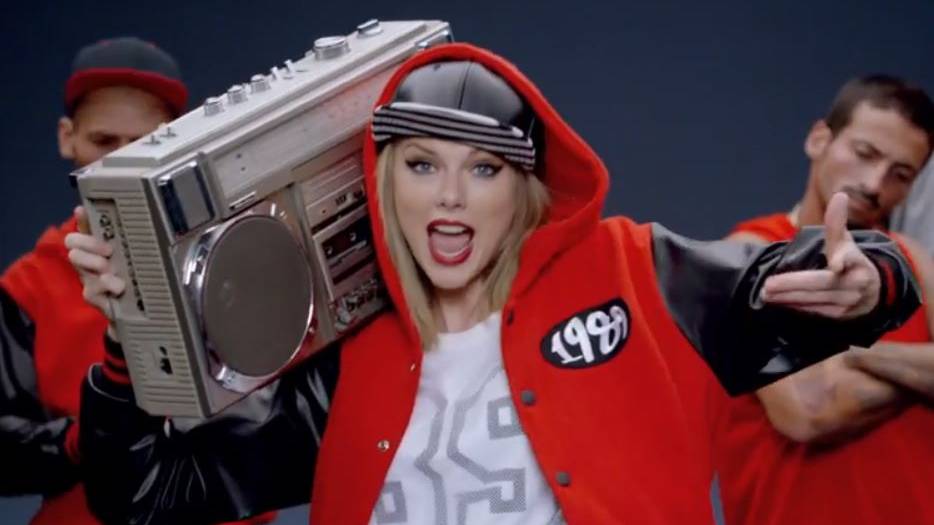 Preise wurden in der Nacht auf Dienstag in Newark vergeben
Die Frauenpower hat sich durchgesetzt an den MTV Video Music Awards 2019 in der Nacht auf Dienstag im Prudential Center in Newark. Drei Künstlerinnen konnten sich über je drei Auszeichnungen freuen. Es waren dies Taylor Swift, Billie Eilish, und Ariana Grande.
Swift gewinnt in den Kategorien «Video of the Year», «Video for Good» sowie «Best Visual Effects», Eilish holt sich die Kategorien «Best New Artist» und «Push Artist of the Year» sowie den Preis für «Best Editing» ihres Songs «Bad Guy». Vor Ort war Eilisch jedoch nicht. Sie ist gerade in Russland auf Tour und bedankte sich per Videonachricht.
Wichtigste Auszeichnung für Ariana Grande
Der wichtigste Preis als Künstler/in des Jahres ging in der Show allerdings Ariana Grande. Zudem gab es die Auszeichnung «Song of Summer» für «Boyfriend» und den Preis in der Kategorie «Best Art Direction». Leer gingen auch die Männer nicht aus. So gewinnen etwa die Jonas Brothers in der Kategorie «Best Pop» mit mit «Sucker».
Livemusik und ein Ehrenpreis
Die MTV-Show ging knapp drei Stunden, dabei traten auch zahlreiche Künstler live auf. So stelle Miley Cyrus ihren neuen Song «Slide Away» vor und Taylor Swift war mit "You Need to Calm Down" und "Lover" auf der Bühne. Einen Ehrenpreis gab es für US-Raperin Missy Elliot.
Alle wollen den «Moonman»
Der US-Musiksender MTV verleiht die Video Music Awards seit 1984. Als Preis winkt der sogenannte «Moonman». Es ist ein Astronaute auf dem Mond mit MTV-Fahne in der Hand.
Die Auszeichnungen in den verschiedenen Kategorien
Video of the Year - Taylor Swift, "You Need to Calm Down"
Artist of the Year - Ariana Grande
Song of the Year - Lil Nas X ft. Billy Ray Cyrus, "Old Town Road (Remix)"
Best New Artist - Billie Eilish
Best Collaboration - Shawn Mendes & Camila Cabello, "Señorita"
Push Artist of the Year - Billie Eilish
Best Pop - Jonas Brothers, "Sucker"
Best Hip-Hop - Cardi B, "Money"
Best R&B - Normani ft. 6lack, "Waves"
Best K-Pop - BTS ft. Halsey, "Boy With Luv"
Best Latin - Rosalia & J Balvin ft. El Guincho, "Con Altura"
Best Dance - The Chainsmokers ft. Bebe Rexha, "Call You Mine"
Best Rock - Panic! At The Disco, "High Hopes"
Video For Good - Taylor Swift, "You Need to Calm Down"
Best Group - BTS
Best Editing - Billie Eilish – "Bad Guy" – Editing by Billie Eilish
Best Art Direction - Ariana Grande – "7 Rings" – Art Direction by John Richoux